We value our employees and their experience at BDG. From competitive benefits to career growth opportunities and a community-driven culture, we set the stage for continued success.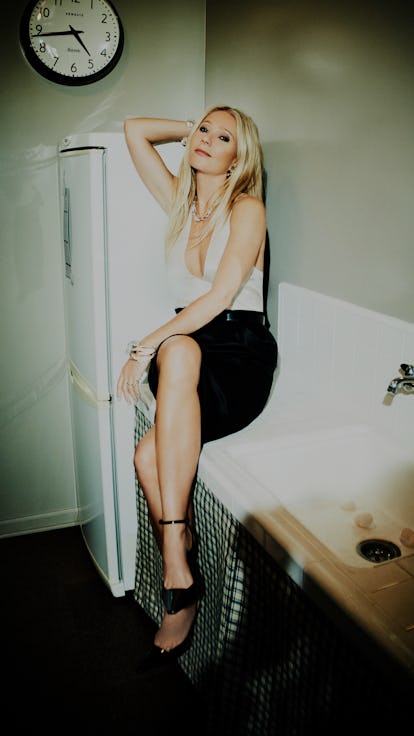 What We Offer
BDG understands the importance of supporting the health and wellbeing of our people in work and in life. We strive to provide the most robust benefit programs and cultural initiatives for our teammates.
Rewarding Compensation
BDG offers competitive compensation structure, comprehensive health benefits, 401K, and growth opportunities.
Investment in Mental Health
Employees mental wellness is our top priority. Leverage access to dedicated mental health resources and programs and unplug during BDG's company-wide mental health days off.
Inviting Environment
BDG is a fun, friendly place to work whether you are in-office or working from a remote location. Learn something new at BDG's monthly Speaker Series, meet a colleague at a Happy Hour, bond with employees through BDG's Affinity Groups, or give back and volunteer your time with BDG Cares.
Transparency & Growth
Our open-door policy encourages strong engagement and connection with leadership and mentoring opportunities.
Diversity & Inclusion
BDG's advocates for an equitable workplace that promotes and celebrates diverse voices and cultivates a deeply inclusive Company culture.
Read more about how we are making a difference. →
Employee Perks & Benefits
Competitive Compensation
Medical, Dental, and Vision Coverage
Commuter Benefits
401K Plan
Unlimited Paid Time Off
Gym Discounts
Mental Wellness Time Off & Support
Employee Assistance Programs
Employee Growth & Mentorship Programs
Onsite Mother's Room
Parental Leave
Family Planning & Fertility Discounts