BDG Taps Hearst Accessories Director
Kathy Lee will oversee Editorial for The Zoe Report.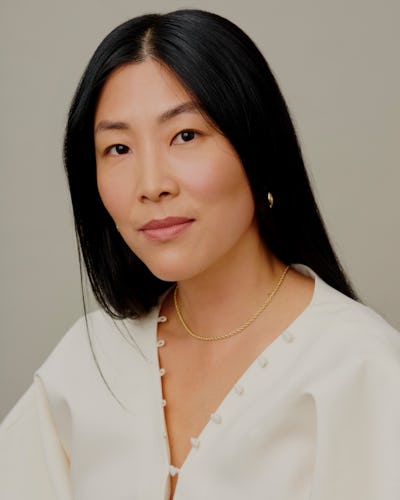 AUGUST 11, 2020 - NEW YORK - BDG announced today the hire of Kathy Lee as Editorial Director for The Zoe Report. In her new role, Lee will oversee The Zoe Report's editorial operations, content development, and brand experiences. Her appointment is effective on August 24. She will report to Emma Rosenblum, BDG's Editor in Chief, Lifestyle.
"Kathy is an incredibly talented editor with a deep passion and knowledge for the fashion industry," said Rosenblum. "She brings extensive experience and fresh perspective at a time when the entire industry is changing, and I am excited to watch Kathy evolve The Zoe Report for a new generation."
"I am thrilled to lead The Zoe Report at this watershed moment in fashion," said Lee. "There is a tremendous opportunity to expand its outlook and coverage to fully reflect and celebrate our colorful mosaic of society. I am excited to harness its potential to shape the fashion and beauty conversation for the new decade."
Prior to her role within Hearst's Fashion Group, Lee led the accessory and jewelry department for Cosmopolitan under Joanna Coles. She has held previous roles at Town & Country, Seventeen, and W Magazine.