BDG Appoints Jason Wagenheim To President
The media executive will serve as President & Chief Revenue Officer.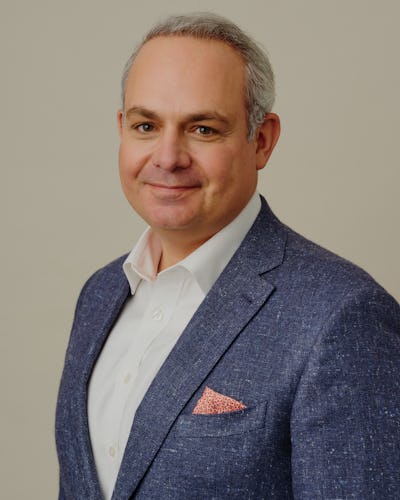 NEW YORK - FEBRUARY 20, 2019: BDG announced today the appointment of Jason Wagenheim to President & Chief Revenue Officer. The newly formed role is effective immediately and he will report to the Company's Chief Executive Officer, Bryan Goldberg.
Wagenheim joined BDG in 2016 as Chief Revenue Officer where he has grown the Company's revenue 280%. In his new role, he will further define BDG's corporate development strategy, including acquisitions, and expand on team culture. Wagenheim will continue to oversee BDG's 120+ person revenue team and efforts, broadening the Company's product innovation offerings and new revenue streams.
"Jason has helped build BDG into one of the industry's highest-performing media companies today," said Bryan Goldberg, CEO & Founder, BDG. "As we look to the future, he is absolutely the right person to drive the Company into its next chapter of growth."
Wagenheim added, "I'm very grateful to Bryan and our Board of Directors for this vote of support. We have the right team and strategy in place, and our ability to execute has never been stronger. I'm very optimistic that 2020 will be our biggest year yet, while we lay the foundation for more exceptional growth in the years ahead."