The publisher strikes deal with Future Media Group for legacy brand.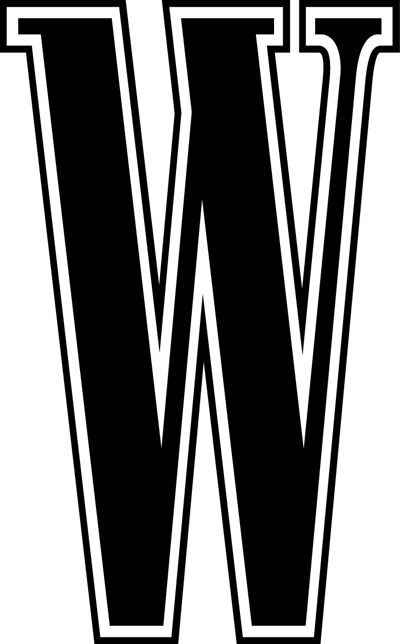 NEW YORK, NY (August 13, 2020) – Bustle Digital Group (BDG) today announced they have partnered with W Magazine, following a sale by Future Media Group (FMG). The new partnership is set to combine W's prestige and history as the leader in luxury media with best in class digital partners to further cement the brand as the foremost leader in art, culture, and fashion.
FMG acquired the publication from Condé Nast in June 2019, relaunching the asset under the media brands umbrella which also includes Surface Magazine and Watch Journal Magazine. BDG closed the deal in August 2020.